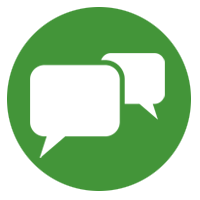 We expect contributions from a wider field of agronomy. Post a headline with a short summary by e-mail: barbara.ceh@ihps.si.
Afterwards, authors are asked to form their papers according to the instructions for authors. Papers are asked to be sent by e-mail to: barbara.ceh@ihps.si. Contributions will be double peer review and sent back to the authors of the adjustments and any necessary modifications.
To participate at the symposium, send an-email to denis.stajnko@um.si.